From 26 April to 6 May William Harris is competing in the Solo Maître Coq sailing championship (based in Les Sables d'Olonne, France) on board 'Océan Attitude' Figaro Beneteau 3. The Solo Maître Coq is one of the official races of the Figaro Beneteau class' official programme.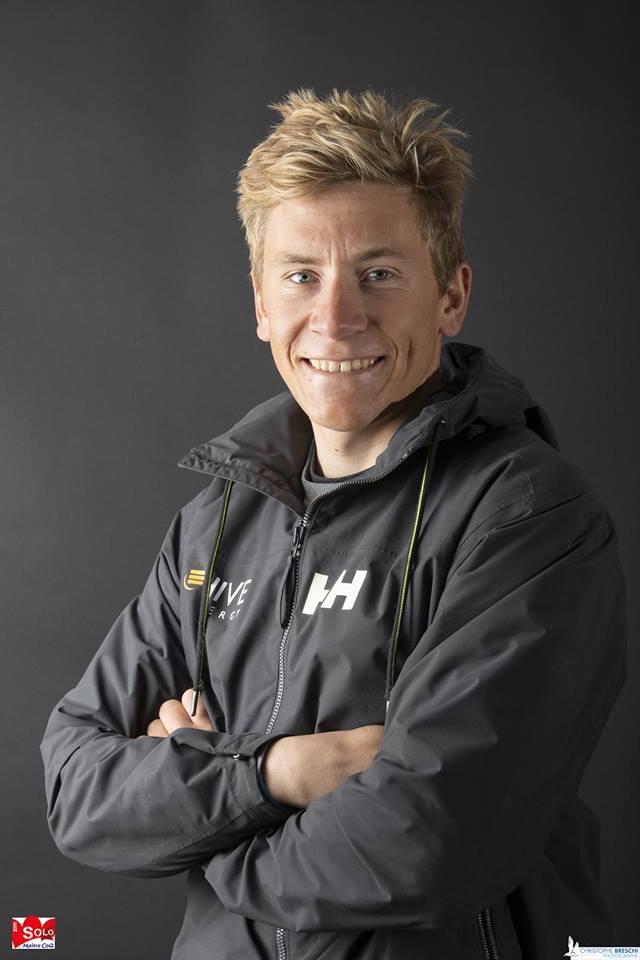 Will would have normally competed on board his sponsors' sailing boat 'Hive Energy' but the boat has been damaged during the Sardinha Cup at the beginning of April and is being fixed at the moment.
Will Harris is an experienced 25-year-old offshore sailor who won the prestigious La Solitaire URGO du Figaro overall Rookie title in 2016. His ultimate dream is to compete in and win the solo round the world ocean race, the Vendee Globe.
We've asked Will to answer a few questions for us…
What's your "ocean attitude"?
I'm a sailor, so I'm at sea everyday and the way we've been using and treating the ocean has caused an impact and this is something we need to change. It's something I'm very aware of. It's an urgent issue, you see the oceans problems when you're out sailing everyday in the forms of plastic pollution for example. So I think it's important to raise people's awareness about the oceans. I have a degree in Oceanography so I'm kind of a water scientist. I know it's not just about what you see; right now I'm sailing in France, but I know it's a worldwide problem. I think we need to change the way we use single-use plastic and the way we use the oceans in general.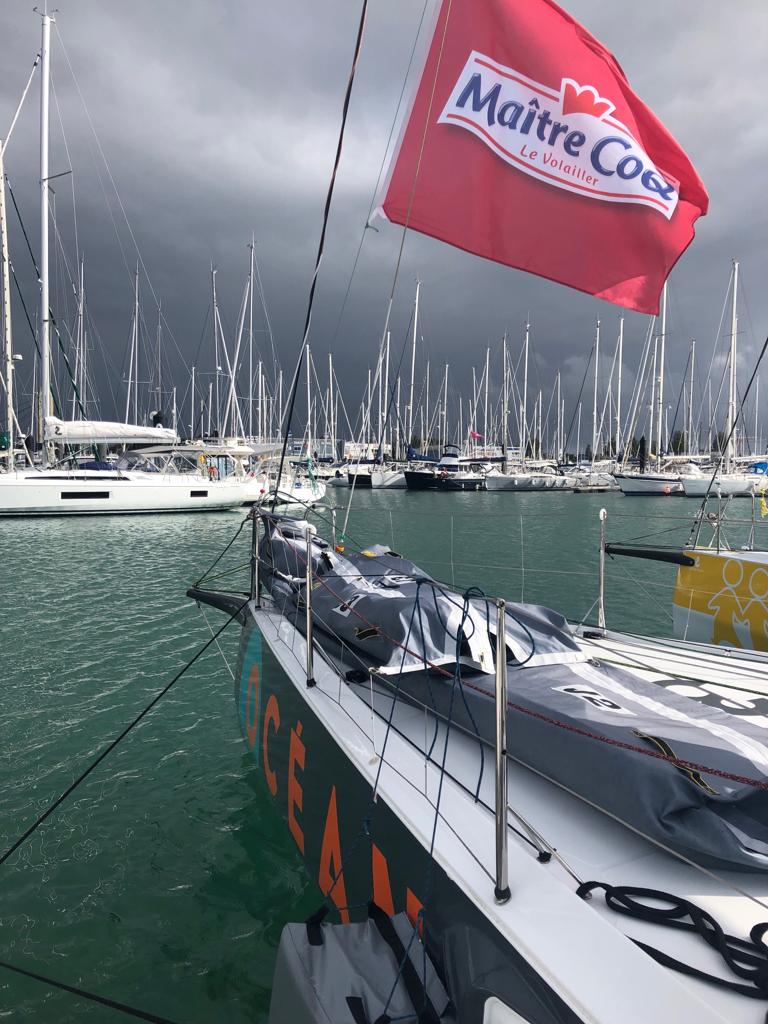 How does it feel like to sail on a Figaro Beneteau 3?
It's a pretty incredible boat you know. It showcases great gear and design, it's very fast and when you're sailing it you can feel it's a very advanced piece of marine engineering.
It's also always nice to see how strong the class [Figaro Beneteau] has come back with the new boat. All the boats are exactly the same and it's pretty much down to the sailor and how they perform and how they race the boat.
You're about to run the Solo Maître Coq race. Tell us more about it.
This is the second time I'm taking part in the race. I took part in it in 2016 and I won the rookie prize. This year I won't be judged as a rookie. I will be in the mix with some of the world's greatest solo sailors [such as Alain Gautier, Loïck Peyron, Michel Desjoyeaux, Armel Le Cleac'h...]. It's going to be very intense and interesting. The Solo Maître Coq will be a good opportunity to check in with the 47 boat fleet and test my skills. You start with two days of short coastal races, which involve lots of manœuvres, it's very quick. And then followed by the 320 nautical miles long offshore race, with 2 nights at sea. You've really got to try to manage your energy levels and to make sure you manage yourself within the first two days.
How do you feel about the upcoming race La Solitaire URGO du Figaro?
This is kind of the main objective of my year. Right now there's a lot of preparation skills involved, it's a lot of work. I'm spending a lot of time on the boat. We will see how it goes, it's going to be an amazing course, with international sailors, and it's going to be a great test for the 'Hive Energy' boat too.
We wish Will the best for this Solo Maître Coq!
Programme - Solo Maître Coq Race (Sables d'Olonne, France):
Monday 29, Tuesday 30 April: Short costal races
Thursday 2 May: Start of the Offshore race 2pm
Saturday 4 May: End of the Offshore race
Sunday 5 May: Award ceremony, 11am
More information about the race on solomaitrecoq.com
Follow Will Harris on the social media: Instagram: @whsailing | Twitter: @WillHarris94 | Facebook: @WillHarrisSailingHiveEnergy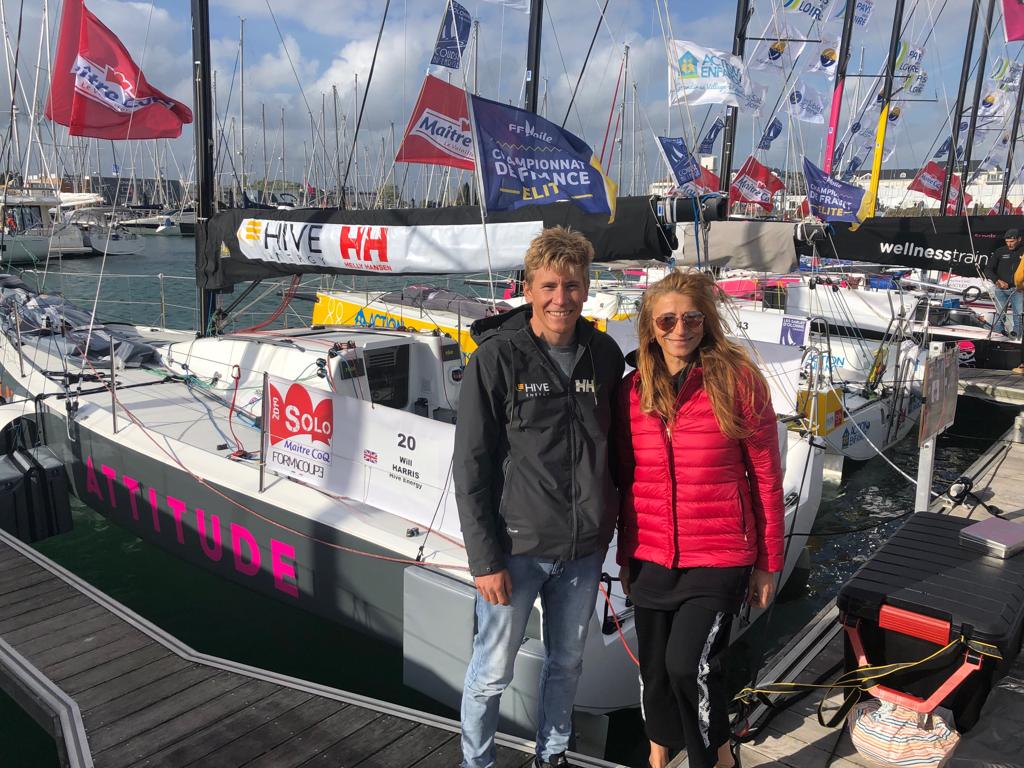 William Harris & Marie-Laure Boulot, owner of 'Océan Attitude'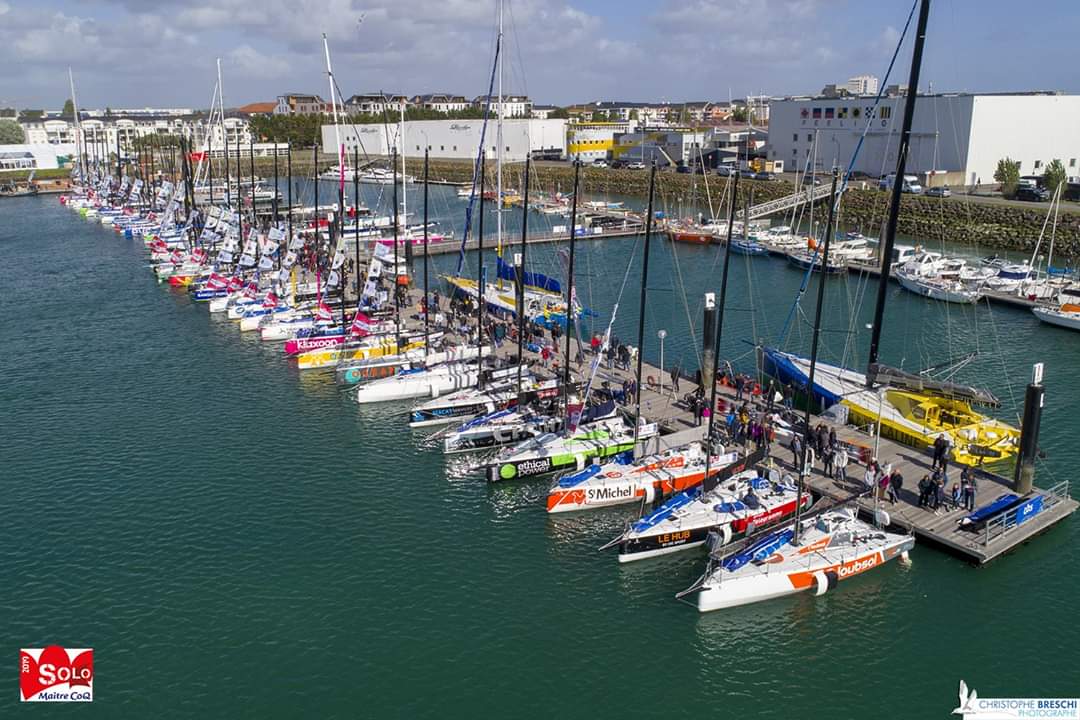 'Océan Attitude' in Port Olona, Les Sables d'Olonnes (France), ready for the Solo Maître Coq race (8th boat from the bottom).